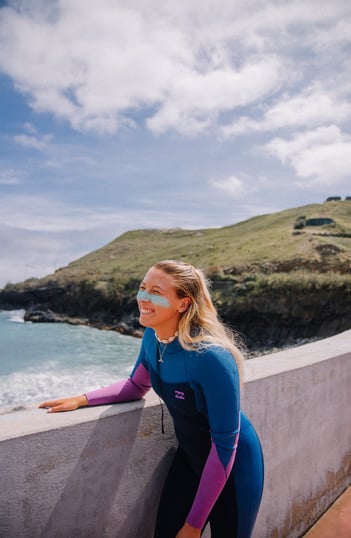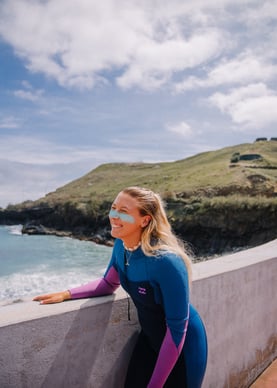 Ohana in Hawaiian means FAMILY ❤️
It is no coincidence that our name contains this word
My name is Magda and I founded Ohana at the beginning of 2019 together with my mother and brother - until now, together we create everything you see on this page! ​
OUR JEWELRY is inspired by Hawaii culture, surfing and nature.
To create it, we use only the highest quality surgical steel, which is resistant to abrasion and color change, which makes it possible to wear it all the time.
​We want our brand to reflect love for nature and exploring the world. Join our OHANA!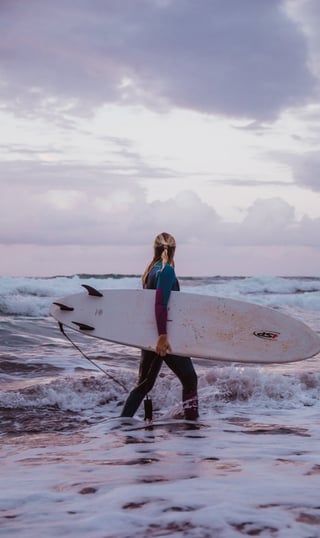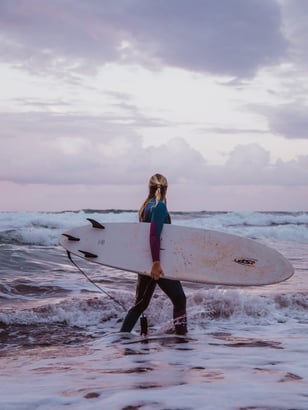 Instagram
ohana_design_jewellery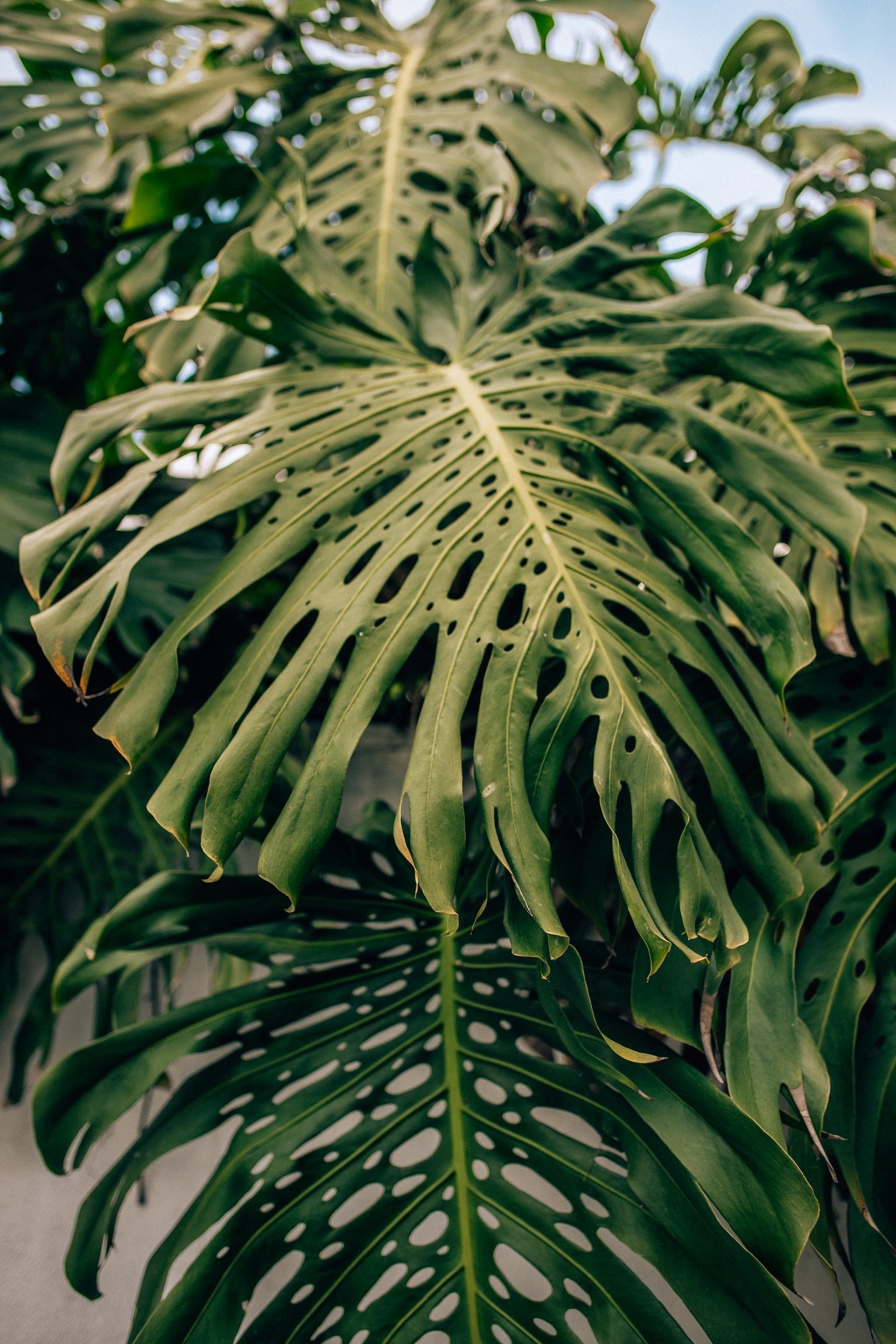 Join ur OHANA and get 10% off for your first shopping!